Ready to join our friendly family of professional house cleaners?
Make top pay and you'll never have to work nights or weekends!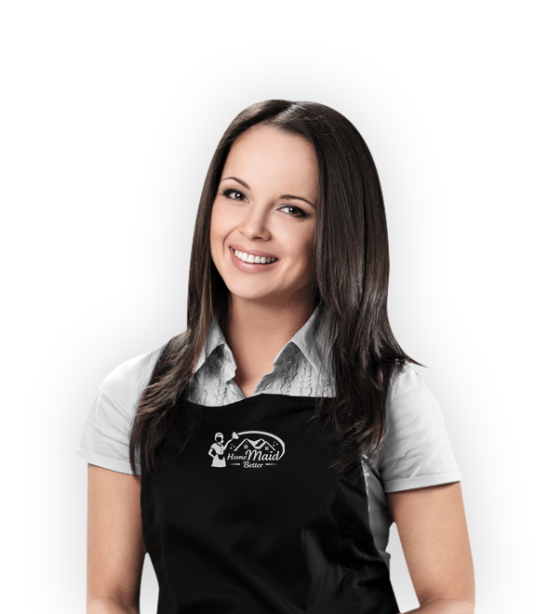 GREAT PAY
Once full time you'll average $16.00 to $19.00 per hour after training. We believe that good work deserves appreciation with great pay. Bilingual candidates are considered a plus!

PAID TRAINING
This type of physical work is healthy, and active, which is a sharp contrast to the 9 to 5 office job. Don't sit for a living, work for us and get paid while being active so that you feel good!

DEPENDABLE SCHEDULES
Build a full schedule and still get home not long after the kids get out of school. Say goodbye to working nights or weekends once and for all. Enjoy your work life and team members!
WHAT OUR PROFESSIONALS HAVE TO SAY
I moved from an agency to Home Maid Better last month. They pay better, have a lot of jobs, and I love the flexibility, especially with my children's school hours!
Kim
Cleaning Tech, Oklahoma City
What I really like is that I can take a couple of jobs a day, and I do not have to deal with the headache of finding my own customers and dealing with payments.
Mary
Cleaning Tech, Yukon
APPLICANT REQUIREMENTS

Good, stable, verifiable job history required.

You have your own dependable transportation.

Able to pass a criminal background check and drug test.

The willingness to work full-time.
BECOME A PROFESSIONAL WITH HOME MAID BETTER
GET STARTED